Thursday
June 25
- Sunday June 28, 2020

Hosted by Marjorie and Tom Dodd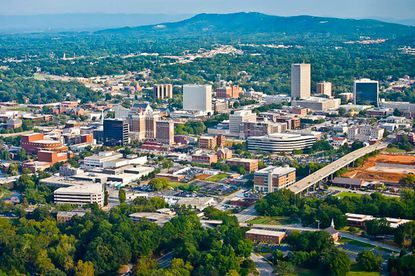 We'll be staying at the
Wingate Hotel
33 Beacon Drive, Greenville, SC 29615.
https://www.wyndhamhotels.com/wingate/greenville-south-carolina/wingate-by-wyndham-greenville-airport/overview
Contact person at the Hotel: Belinda Sutton (864) 281-1281
Price is $92. Plus Tax
Rooms are on the First and Second Floors. There is an elevator. Free breakfast with the room and free Airport shuttle service. There will be a Hospitality Room.
The facility is SERVICE DOG friendly.
SGM Chuck Steward wants to remind you that IF you are new this year, contact him c.steward@att.net
to set up your Name Badge and Holder. If you are a returning attendee
bring your old name badge!
MORE INFO TO FOLLOW

______________________________

SUNDAY

There will be a Worship Service with Hal Hostetler